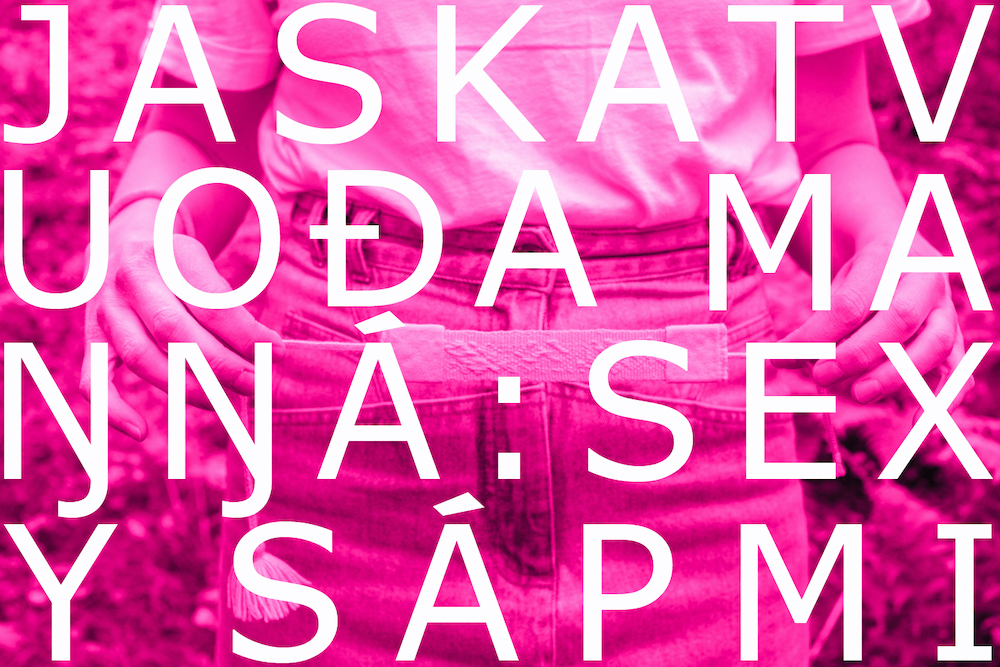 Art exhibition opens: Sexy Sápmi
This year's exhibition at Riddu Riđđu examines the relationship to our bodies, gender and sexuality from a Sámi perspective. The exhibition shows works by artists who approach the themes in different ways and through different media.
Jaskatvuođa maŋŋá: Sexy Sápmi is a collaboration between Riddu Riđđu and the Center for Northern Peoples. The exhibition is produced by Ellen Berit Dalbakk and is funded by the Nordic Cultural Contact and Troms and Finnmark County.
Exhibition opening hours:
Thursday: 13.30-18
Friday: 12-18
Saturday: 12-18