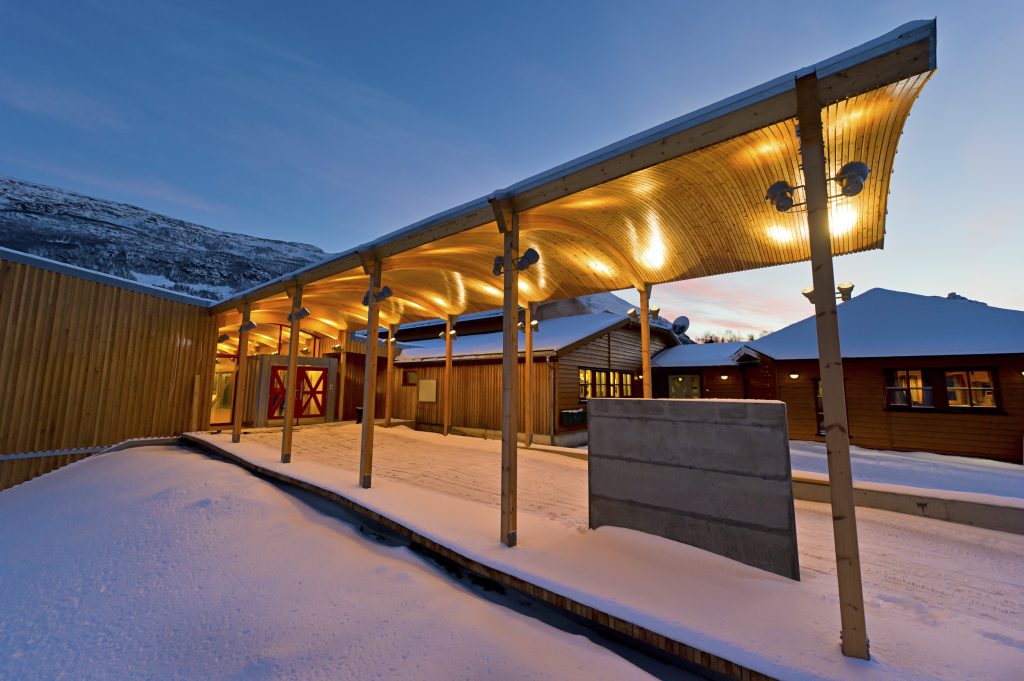 Do you want to organize a course, meeting or conference? Are you looking for suitable premises for celebrating a confirmation, baptism or wedding? Our premises are suitable for events of all kinds.
You can book our cultural hall for meetings and events (up to 150 people), meeting rooms for 10 – 20 people, party rooms for around 30 people. In addition, we have the Nisga'a house with space for 80 people, a traditional Sea Sami gamme for around 20 people and lavvues designed for 15 to 70 people. Our kitchen has everything you need to organize a successful event.
Catering for courses and conferences – Sea Sami kitchen:
Our Sea Sami kitchen focuses on local food traditions and serves Sea Sami dishes from Northern Troms.
Catering
We serve and deliver Sea Sami food for meetings and events at the centre, in Kåfjord and nearby areas. Please note that we only serve food to order.
We offer buffets for your event. You can make suggestions for the buffet yourself. Please ask for a price offer.
Example of dishes for a buffets:
Pork roast
Roast beef
Scrambled eggs
Hot smoked pepper salmon
Shrimp device
Egg device
Marinated cold chicken
Smoked salmon
Boiled cold salmon
Homemade meat roll
Curing device with fennel leg and cured ham
Marinated leg of lamb.
Filled lefser roulades with ham and salmon
Pasta salad
Grape salad
Potato salad
For questions and orders:
annkristin@nordligefolk.no or telephone: 413 38 013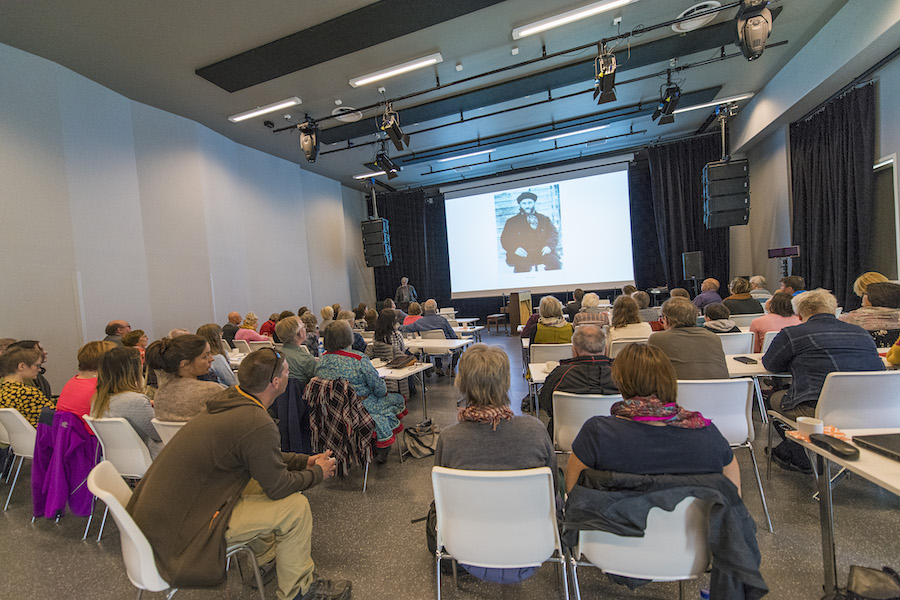 Cultural hall (up to 150 personer) 
Courses and conferences: NOK 1500
Income-generating event: NOK 3500
Non-revenue event: NOK. 2500
Rent of cultural hall w/ audio and video equipment: NOK. 6000
Responsible for the building: 922 14 455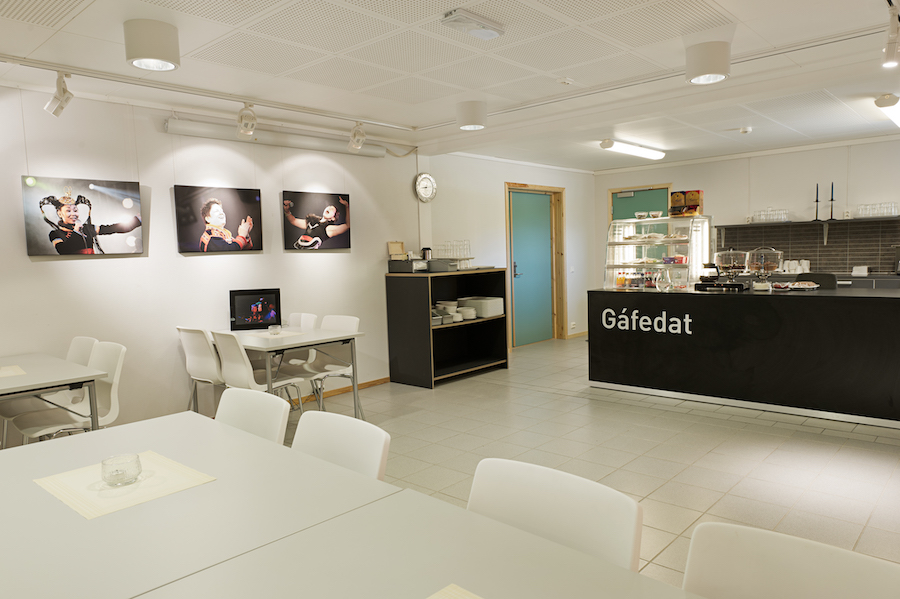 Kitchen and cafeteria
Income-generating event: NOK 4000
Non-revenue event: NOK. 3500
Kitchen with equipment: NOK 2500
Café area: NOK 1000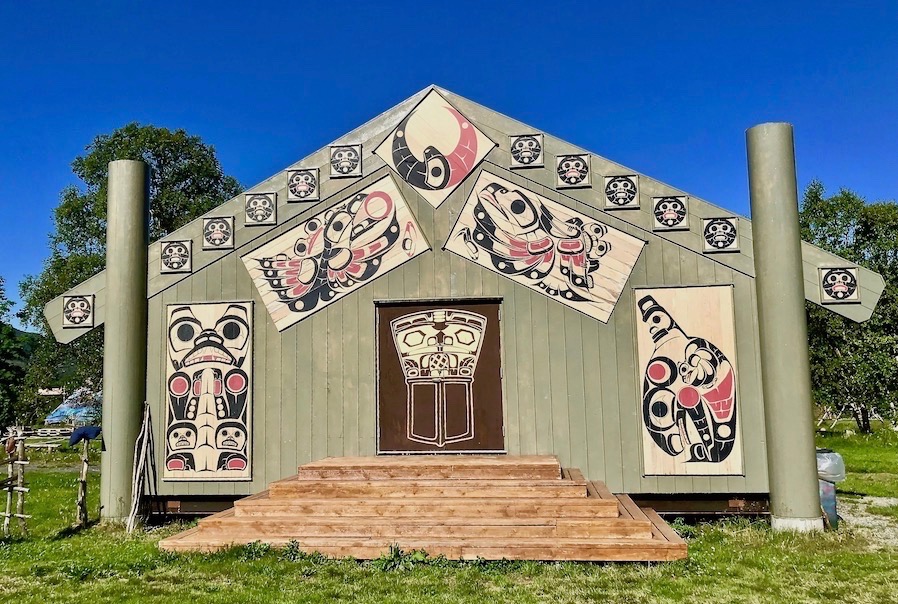 Club room (30 people): NOK 1,000
Meeting room (16 people): NOK 700
The study room (10 people): NOK 700
Nisga'a House (80 people): NOK. 1,000
Gamme (20 people): NOK 500
Lavvuer (3 large lavvues): NOK 1,000 per lavvu
Responsible for the building: 922 14 455
For booking and/or catering:
Send mail to: post@nordligefolk.no
Phone: 777 17 800
Responsible for the building: 922 14 455
Kitchen: 413 38 013