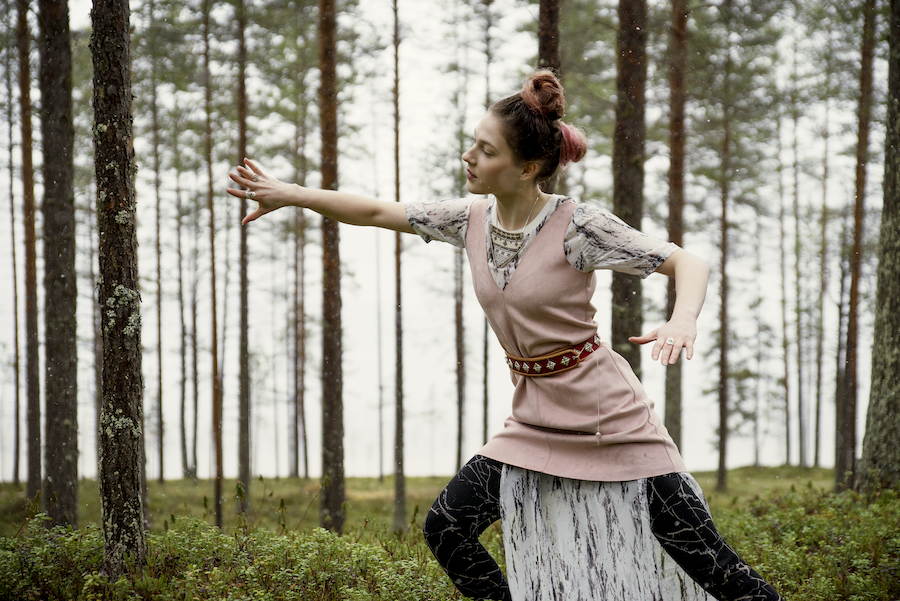 Stream Sápmi: Katarina Barruk
Friday we present Katarina Barruk in concert. This is the second concert in the Sámi concert series Stream Sápmi, which is a collaborative effort between Riddu Riđđu Festival, Center for Northern Peoples and NRK Sápmi.
Katarina Barruk is one of Sábmie's most promising artists. Over the last few years, she has played several critically acclaimed concerts around Europe and released the album Báruos. On Friday she brings a full band, new songs and Hilda Länsman as a guest artist.
Watch the concert online:
The concert is streamed live on Facebook and YouTube.
Watch the concert from the Center of Northern People:
https://ridduriddu.ticketco.events/no/nb/e/stream_spmi__katarina_barruk
We have the capacity to accommodate 50 people.
Contribute to the artists:
vipps – # 527421 Riddu Riđđu Festivála
paypal – riddu@riddu.no
Katarina Barruk writes and sings in Ume Sámi, a language that is on UNESCO's list of critically endangered languages, but which many Ume Sámis are taking back today. Barruk invites you to take part in her powerful concert where she captivates the audience with her strong, distinct voice with a modern musical expression.
The music is a mix of atmospheric pop, yoik and improvisation where she addresses topics that range from love to language struggle. All the time based on what it is like to be a young Sámi woman today.
Katarina Barruk på Spotify: